Discover the Night
Tuesday, November 24, 2020 | 4:30 pm Tuesday, November 24 - 11:55 pm Friday, January 15
4:30 pm Tuesday, November 24 - 11:55 pm Friday, January 15 - 11:55 PM
Map It
|
Share it
Experience nighttime in the Albany Pine Bush!

Enjoy preserve staff and special guest videos featuring our local wildlife, storytelling, community history and more! Play interactive games, download fun activities and nature craft instructions. There will be something for all ages.

This is a free virtual online special event.
You're invited to visit AlbanyPineBush.org/discover-the-night
anytime through January 15, 2021.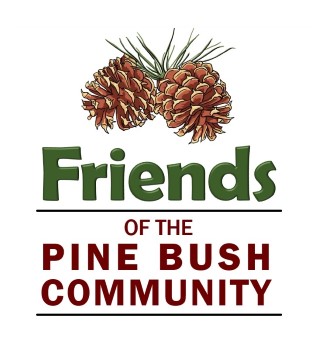 Sponsored by Friends of the Pine Bush Community. Please consider making a donation to help support projects like this.
Virtual Online Event
This event will occur entirely online.


Don't wing it! Check out our program & special event info