The Transit of Mercury
Monday, November 11, 2019 | 7:30 am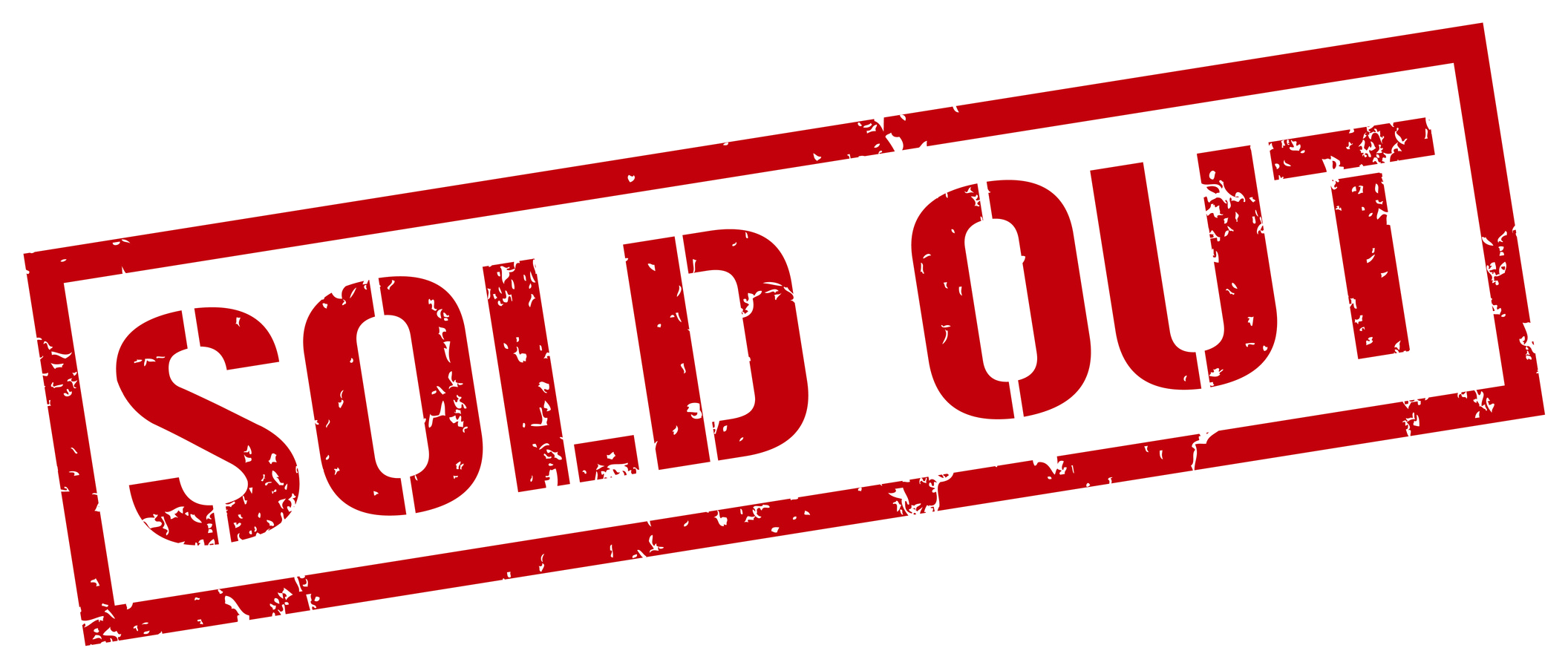 7:30 am - 01:00 PM
Map It
|
Share it
Suitable for all ages.
Drop in to the Pine Bush Discovery Center on Monday, November 11 between 7:30am and 1pm and be witness to a rare astronomical phenomenon – the transit of the closest planet to the sun - Mercury - as it crosses the face of our 'star '. This event will not occur in North America again until 2049!
Members of the Helderberg Earth & Sky Observatory will have telescopes set up in the Discovery Center's parking lot with special filters and video projection equipment for public viewing. This is an excellent opportunity to illustrate the transit method that astronomers are now employing to discover other planets around nearby stars in the Milky Way galaxy.
We welcome people of all ages to participate in this rare event. The entire transit will be visible – weather permitting – from 7:30am to 1pm.
Transit observation certificates will be given out to all those who attend.
In the event of cloudy skies, outdoor viewing through telescopes will be cancelled. Coverage of the transit, broadcast on the NASA website, will be displayed inside the Discovery Center.
Albany Pine Bush Discovery Center
From I-87 take exit 2W (Rt 5 West, Central Avenue). Follow Rt 5 for about 2 miles then turn left onto Rt 155 (New Karner Rd). Continue on Rt 155 for about 1.2 miles. The Discovery Center is located on the left at 195 New Karner Road. (518)456-0655
195 New Karner Road Suite 1
Albany, New York

Don't wing it! Check out our program & special event info